About Pam Roth O'Mara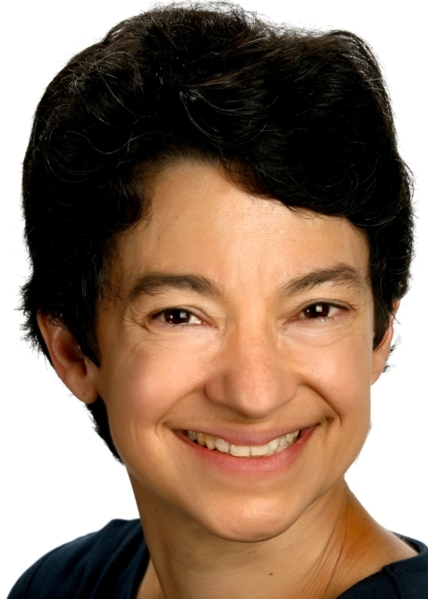 Painting is performance art for me. I work primarily in acrylic on canvas. Color and movement set the tone for the work. My work has evolved over the years. Originally, I placed the canvas on a table and added a coating of one or two colors: typically yellow and orange, or blue. Then sprayed, painted, dabbed, scraped, and dripped colors across the canvas. More recently I've added elements of color in broad strokes, lines, squares, circles, and rectangles. I build the layers gradually, balancing the entire work; adding color and shapes as needed to keep the piece balanced. A piece is done when it pops and the elements work together.

Other activities: improvisational actor and coach, guide at Plains Conservation Center, CO.

For more information about purchasing original work, contact me by using the "sign up for my email list" at the bottom of this page.